News and Events
 The selection result of the Three Awards, & the argent notice of postponement of the Awards Celemony

 ◆The Japan Poets Club Award, the Japan Poets Club Debut Award, and the Japan Poets Club Studies Award published in 2019
    were decided as below at the final meeting of the selection committee held in February 16th.
   The 53th Japan Poets Club Award: 'The Nest of Wind (Kaze no Su)' by Hisashi Honda
   The 30th Japan Poets Club Debut Award: 'Breathing the Heavens (Ten wo Sutte)' by Yayoi Noguchi
   The 20th Japan Poets Club Studies Award: 'The Individual, Nobuo Ayukawa' (Tandokusha, Ayukawa Nobuo)
                                                 by Kei Nozawa
   The Awards Celemony has been postponed to July 11th (Sun), considering New Coronavirus Infection, which was
   primarily scheduled in April 5th. But there is no change of venue and time. It will be held at 14:00 at Tokyo Grand Hotel.

 ◆Information of the Kansai Region Convention, as a commemoration of the 70th Anniversary of the Japan Poets Club
   Date and time: May 9th (Sat), the plenary session at 13:30-17:00, the get-together at 17:20-19:00
   Venue: Hotel Awina Osaka  http://www.awina-osaka.com/
   Program: Lecture titled "Poetry and Music--when a poet opens his ears--" by Mikiroh Sasaki
          Three-way talks "What Connects Modern and Postmodern - The fun of reading Chuya Nakahara"
                              by Mikiroh Sasaki, Kenichi Kurahasi and TasakoTakatoh

 ◆About the upcoming General Meeting, which is schduled in June, 2020
   Date and time: June 13th (Sat), at 14:00-17:00,  Venue: Liberty Hall at Waseda Hoshien
   After the Meeting, a meetup with poet fellows will be opened at the same place.

 ◆This year, the Japan Poets Club celebrates the 70th anniversary of its foundation. The commemorative convention will
   be held in November 14th under the title of 'the Contemporary Poetry ― North, South, East and West'.
   At the same time, we are planning the publication of all members directory "The Future that Poetry Opens" including
   other related projects like the publication of anthology and the recruitment for poetry written by elementary, junior high
   and high school students to promote poetry encouraging young people. Some of them will be rewarded with 'Canary Awards'.


    Number of members of the JPC as of November, 2019:  Regular Members 817/Affiliates 76/ Total 893


     The Japan Poets Club inc. has relocated its office on January 16, 2018. Its location is in Shinjuku-Nomura Bldg 32F
     This homepage newly added English pages since 2015, although some pages are still under the construction.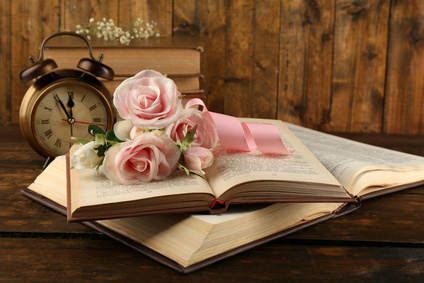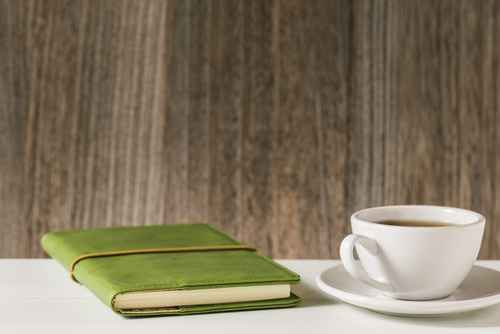 1999 The Japan Poets Club Inc., all rights reserved