News and Events

  ・The July Regular Meeting was held at the Liberty Hall of Waseda Hoshien on the 13th, the second Saturday as usual.
   After Keiko Kamuro and Takaaki Shimokawa recited their own poems and gave their short speeches to the audience, the
    new president, Junko Kitaoka, and the new Director General, Kenichi Sasoh, delivered their first lectures under the titles
    'My thinking of the last forty years in this Japan Poets Club' and 'To live with Poetic turn of mind' respectively.

  ・The General Meeting of the Japan Poets Club was held on June 8th, 2019 at Hoku Topia near Ohji station.
    At the meeting held from 14:00 to 17:00, agendas for plenary sessions were below:
   ---the report on achivements in 2018, the statement of accounts and auditing,
   ---scheduled plans for 2019 and their budget, other agendas for deliberation,
   ---the designation of an honorable member and distinguished members credited with long time servide to the Club,
   ---for approval of new trustees appointed mainly for the coming fiscal years 2019 and 2020. Please refer to the link of trustees
   at the top of this page.
   After ending the main session, we had a get-together at Izakaya near-by.

  ・The Japan Poets Club Award, the Japan Poets Club Debut Award, and the Japan Poets Club Studies Award
    published in 2018 were decided at the final meeting of the selection committee on February, 23rd as below.
   The 52th Japan Poets Club Award: 'The Bosom of the Stone (Ishi no Futokoro)' by Tsugio Takahashi
   The 29th Japan Poets Club Debut Award: 'Even Every Days and Nights (Arayuru Hi mo Yoru mo)' by Maki Kawai
                       'A Bridge to Existence (Jitsuzon no Kakehashi)' by Shunsuke Tanaka
   The 19th Japan Poets Club Studies Award: 'Poets entrusted to Messages in bottles' (Tohbin Tsusin no Shijin-tachi)
                                               by Kazuyuki Hosomi'
   The Awards Celemony was held on April, 13th at Tokyo Grand Hotel at Shiba, Minato-ward.


    Number of members of the JPC as of November, 2018:  Regular Members 842/Affiliates 70/ Total 912


     The Japan Poets Club inc. has relocated its office on the 16th of January, 2018. Its location is in Shinjuku-Nomura Bldg 32F
     This homepage newly added English pages since 2015, although some pages are still under the construction.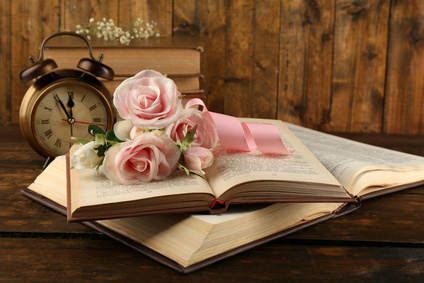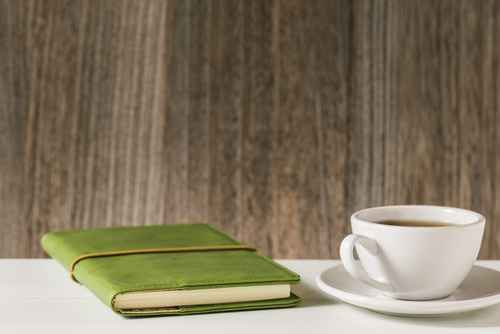 1999 The Japan Poets Club Inc., all rights reserved