News and Events
   ・The Japan Poets Club Award, the Japan Poets Club Debut Award, and the Japan Poets Club Studies Award
     published in 2017 were decided at the final meeting of the selection committee on February 25th, 2018 as below.
     The 51th Japan Poets Club Award: 'Watanabe Hill (Watanabe-Zaka)' by Hisako Nakai
     The 28th Japan Poets Club Debut Award: 'Changing of Water and Sky (Suiten no Utsuroi)' by Yuan Okada
     The 18th Japan Poets Club Studies Award: 'My Notebook II on Japanese Poetesses' by Masako Takatoh'
     The Awards Celemony will be held on April 14th at Japan Publishers Club at Kagura-zaka

   ・The New Voice Award was set up to spot talented fresh poets since last year. This year 139 applicants entered
    before the end of Feburuary. The committee will select one highest and four outstanding awards on the 26th of
    April, which will be introduced on our homepage, and Awards will be given to them at the November Meeting.
   ・The last Poetry School for this eleventh term will also serve as a closed down formula at 14:00 p.m. on the 24th of
    March.
   ・The biannual meeting in the south-western rigion named Kansai, "The 21st Kansai Taikai 2018", will be carried
    out in Ohsaka on the 12th of March.
    Main programm will be a lecture entitled "Relationship between Poetry and Reality" by Prof. Kazuyuki Hosomi.
    
   ・The General Meeting will be held at Liberty Hall of Waseda Hoshien which is located just beside of facilities of
    department of literature in the campus of Waseda University.

   ・The June, the July and the September Meeting have already been scheduled --each time is respectively on the 9th of
    July, on the 14th of July and on the 8th of September , all of these dates are on the second Saturday in each months.
    At the July meeting, Mr. Ryoichi Wagoh will give us a lecture under the title of "For Enshrining the Future
    ---Subsequent Pebbles of Poetry"

   ・At the September Regular Meeting, we will listen to the words of the Japan Poets Club Award and the Japan
    Poets Club StudiesAward winners.
   ・"The International Exchange 2018" have been planning with new features entitled "Flags of all Nations of
    Researchers and Translators on the October.


    Number of members of the JPC as of November, 2017:  Regular Members 835/Affiliates 69/ Total 904


     The Japan Poets Club inc. has relocated its office on the 16th of January, 2018. Its location is in Shinjuku-Nomura Bldg.
     This homepage newly added English pages since 2015, although some pages are still under the construction.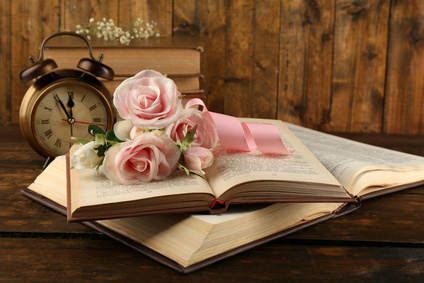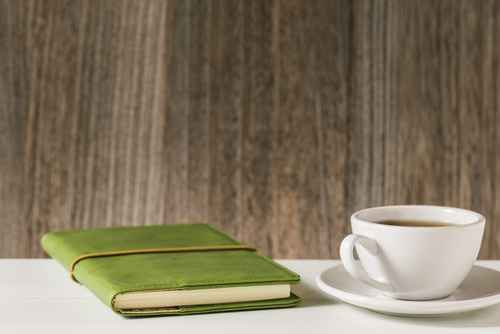 1999 The Japan Poets Club Inc., all rights reserved